"Hello I am Jannette Sakkouri"
"The founder of Jannette Sakkouri Holistic Counselling"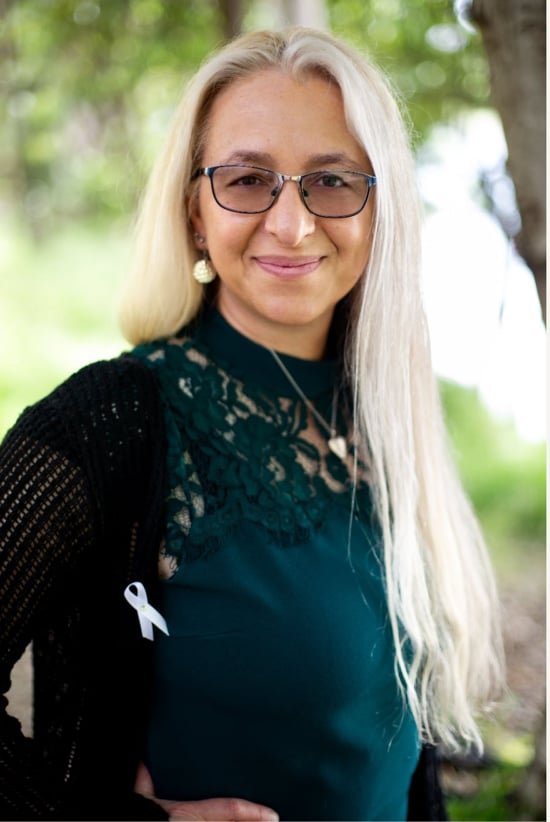 My name is Jannette. I am a counsellor that works with individuals, couples and families. I take a person-centered, strength-based approach to meet the needs of individual clients. I use various modalities including Sandplay in a creative way.
My experience in human services work began in my early 20s. I took on many different roles from volunteering to advocacy.
My professional career and my first paid job began at a women's refuge where I worked with women & children escaping domestic violence. I advocated on behalf of clients and helped them to feel safe in the refuge. 
Later I helped clients find accommodation, supporting them in court and helping them recover their self-esteem. Ultimately my role was to help them overcome their challenges, fears and sense of helplessness and to move into a state of empowerment.
I have also worked extensively in the field of disability support services. In this work I had a person-centred approach and assisted clients in meeting their goals. 
I also support them with medical issues and in their personal and social lives.
These work positions required me to be empathic, understanding, adaptable, open-minded and able to meet people 'where they are at' in their lives. I did this through building rapport,
communication skills and using a creative approach realising there are always possibilities. This was very rewarding as I saw people achieving their goals.
As my passion for helping people and giving them hope grew I continued to further develop my career by acquiring many skills & qualifications. 
I started with a Diploma in Community Welfare, a Certificate IV in Drug and Alcohol and Certificate IV in Disability Work. Later I undertook various courses in trauma- informed practices and Mental Health First Aid Certificates. 
I graduated with a Diploma of Counselling in 2014 & later a Graduate Diploma in Relationship Counselling in 2017. In addition, I undertook Sandplay Therapy Practitioner and Sandplay Master Practitioner to add to my collection of skills.
I am registered as a clinical counsellor with PACFA Psychotherapy and Counselling Federation of Australia.
I acknowledge the Australian Aboriginal and Torres Straight Islander people as the first inheritance of the Nation and the traditional and custodians of the land were I live, learn and work.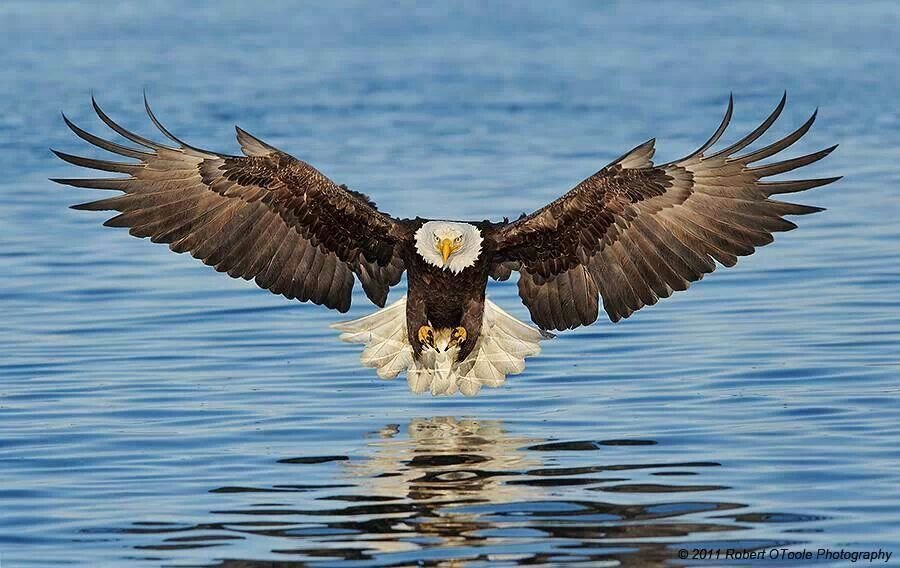 Jannette Sakkouri Holistic Counselling Services is a locally owned and supportive service that provides down to earth counselling for Couples, Individuals and Families who seek to improve their lives and relationships from a holistic all encompassing view point using many different approaches and modalities best suited to each individual.
Jannette Sakkouri Holistic Counselling also offers Sand play Therapy for individuals, couples and children.
Phone Counselling Services
"Now offering" all counselling services via phone and video conference.