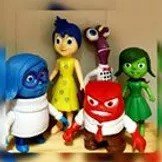 Individual Counselling
Individuals Counselling is one on one counselling that encompasses all aspects of the individuals lives. Using a holistic approach Individual counselling is person centred to explore thought feeling and beliefs, for the individual gain a better understanding of ones self.
Family Counselling
Family Counselling is experiential learning drawing on family dynamics, family systems, relationship patterns and behaviours, Learning communication skills, managing emotions and building connections The goal of family therapy and family counselling is to help family members solve family problems and conflicts through improved communication, greater awareness of childhood and adolescence issues, and better understanding of special family situations. Examples of special family situations are separation, divorce, remarriage, serious illness or death in the family. Family Counselling seeks to improve the interactions among members of a family or similar close relationship in order to improve their functioning both as a unit and as individuals.

Couples Counselling
Couples Counselling is experiential learning drawing on couples relationship strengths, managing conflict, strong emotions and building connections. With a focus of family systems, relationship patterns and learning skills to improve communication, couples would benefit from this when learning new ways to connect to each other and having longer lasting relationships. ​

Sand Play Therapy
Sand Play therapy is an expressive, experience therapy. In a one on one setting or as a couple, with sand tray and many figures to choose from. It is a powerful therapeutic technique that facilitates the mind's natural capacity for healing. You are able to create a concrete manifestation of your imagination using sand and small objects. Sand play therapy gives you the opportunity to express your emotions through the figures you choose and opens the dialog allowing you to reflect and analyse thoughts. A truly trans-formative process that allows you to move from powerlessness to empowerment Sand play therapy is most effective is a 6 session series.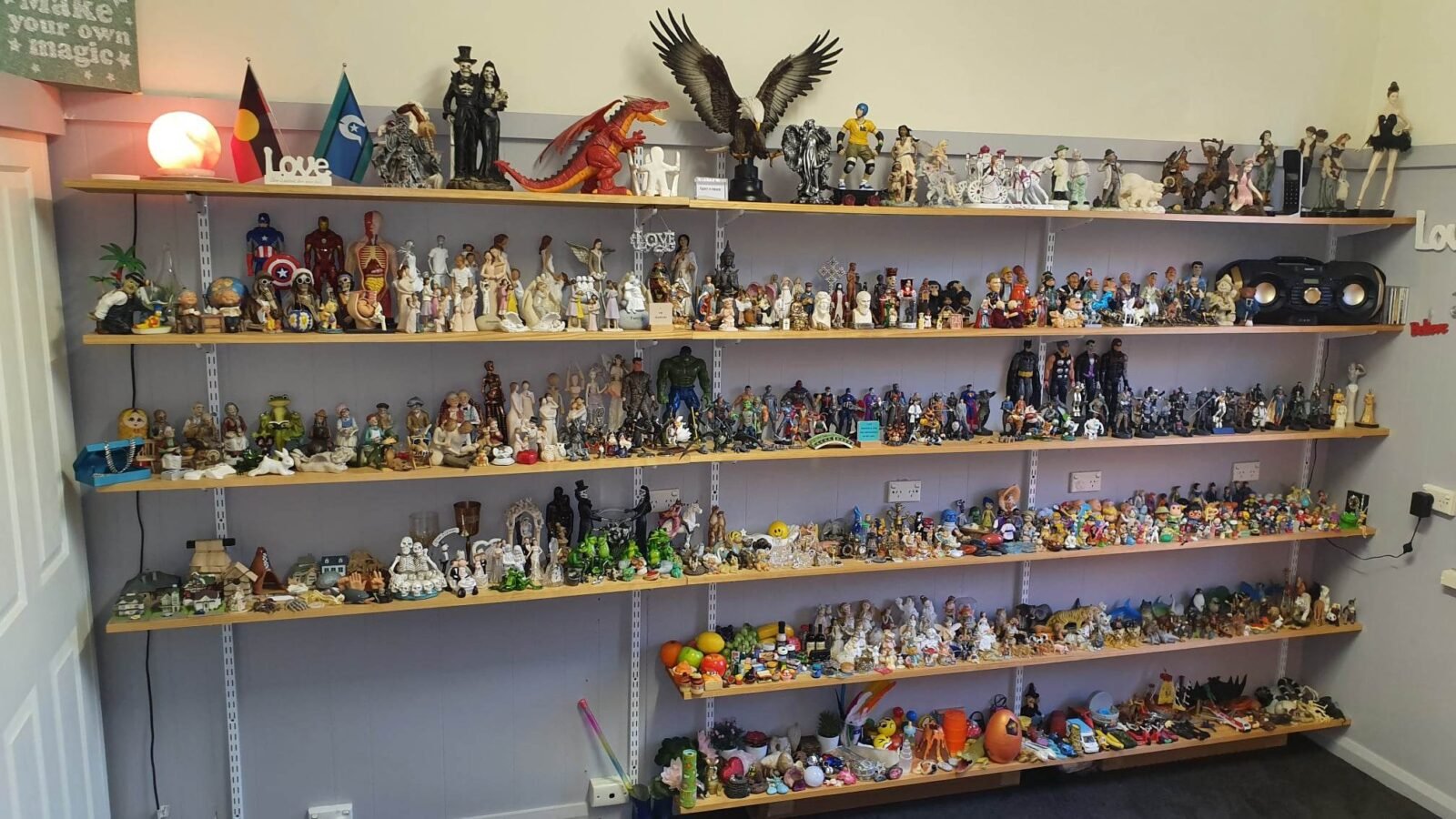 Phone Counselling Services
"Now offering" all counselling services via phone and video conference.